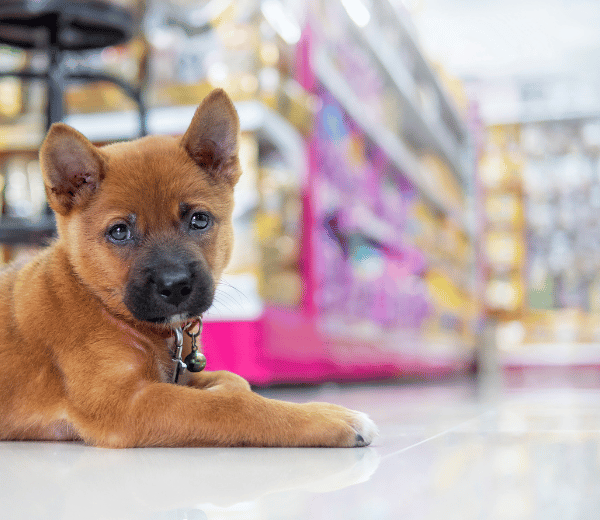 Quality & Experience
Welcome to

Dulham
At Dulham, the ambition is that you should always feel welcome especially as a client. Dulham Veterinary Services is what happens when there is a merger between Veterinary services and technology. It offers on-demand veterinary services.
Whether you are in need of emergency services, shots or just a regular check up for your family friend, Dulham Vet Clinic provides a variety of services to your pets. If you find yourself searching for "pet hospital near me on the Island, in Lagos", we are here to show you that as animal lovers and owners ourselves, Dulham Vet Clinic are the right vet choice to go the extra mile for your loved ones.
What we do for you?
Our

Services
Dulham Pet Care Plan
Save money and get more out of your membership by subscribing to this plan..
1. General and Specialist consultation

2. Ultrasounds and laboratory check up

3. Routine Grooming and parasites prevention

4. Vaccinations and Deworming

5. Dental care
Online Store
Our

Products