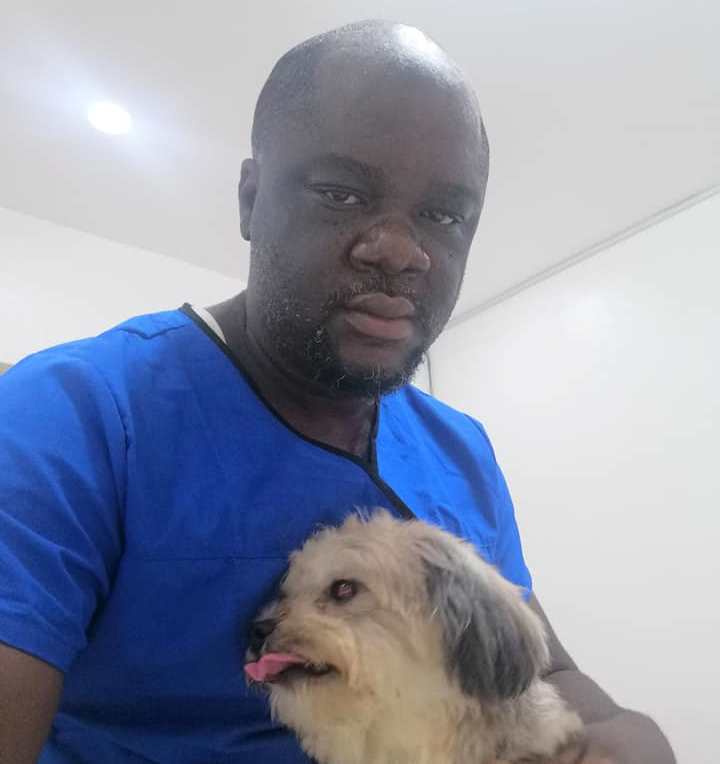 Dr. Abdul Umar
Best Pet

Care Service
Dulham is a leading company that expertly combines cutting-edge technology and professional veterinary services, ensuring swift, hassle-free access to exceptional veterinary care. As a valued client, you can be confident that you will receive top-notch service from the moment you connect with the team at Dulham. With a focus on excellence, Dulham is committed to delivering a warm and inviting experience to you and your furry friend. You can trust that you will be in the capable and caring hands of the knowledgeable professionals at Dulham.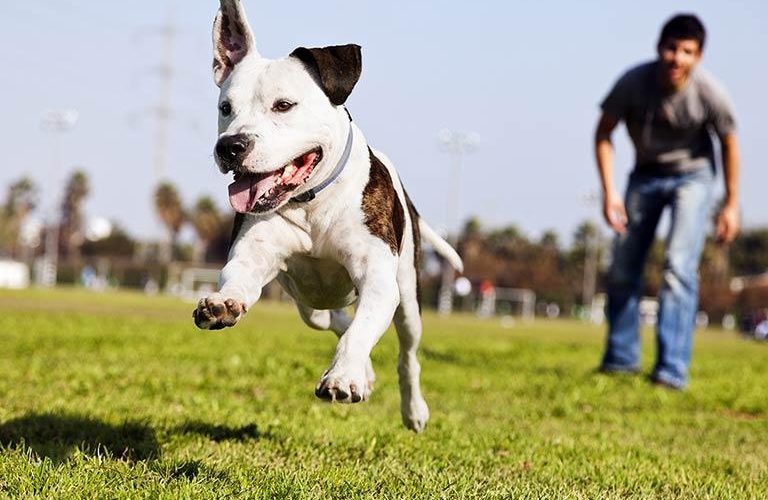 Our Vision is to be the go to Veterinary Clinic for the range vet services needed in every community we are situated.
World Best Class Treatment & Award top-notch Services
Best Pet Care Services Since 2010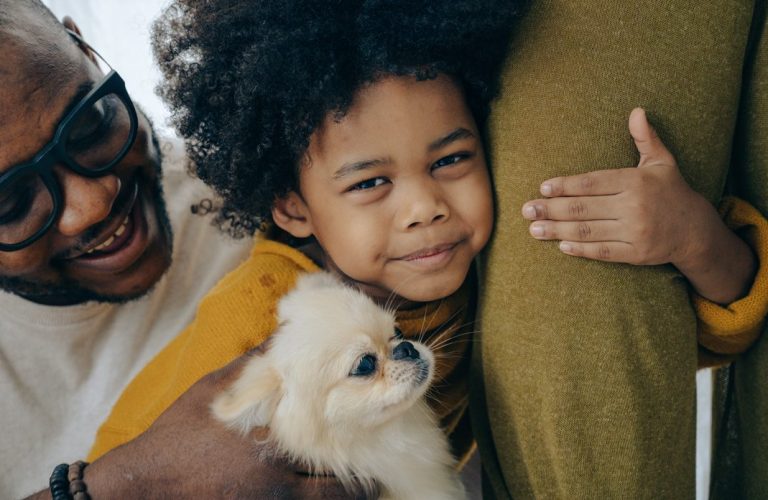 We treat each pet with the care only pet lovers can. Our priority is health and happiness for both pets and their owners, and we integrate technology to ensure efficiency in our processes.
We are always available to our community.
Why Choose Us
Everything Your pet
needs in one place
We care for your pet family