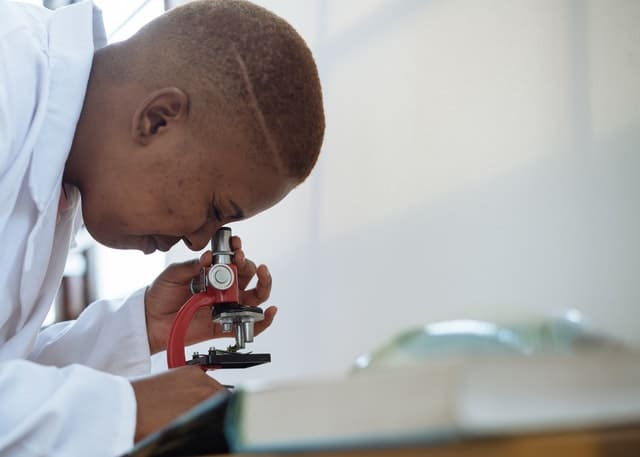 Ultrasound & Lab Checkup

Service
In brief, a physical examination is a "stem to stern" physical check up of all your pet's body systems.  Assessments include:
oral assessment
upper respiratory assessment
eye assessment
ear and ear canal examination
palpation (feeling)  of all external lymph nodes
auscultation (listening) to the heart and lungs
palpation of the abdomen
assessment of the skin
assessment of the musculoskeletal system (muscles, joints and bones)
temperature, pulse, and respirations
body weight and Body Condition Scoring
Safety Standards are Included
Best and ethical practices respected and adhered to.
What we do for you?
Our Other

Service