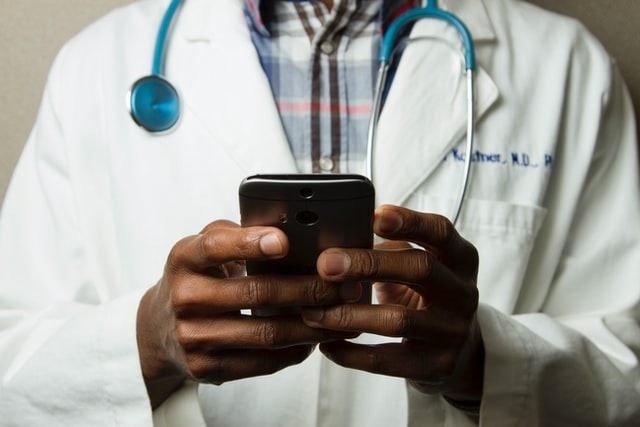 The Dulham team strongly feel that the physical examination of your animals is the most important diagnostic test that can be performed to benefit your pet's health.  Regardless of whether a patient is visiting our animal hospital for a vaccination or an emergency health issue, a thorough exam is essential to quality medicine, and something we pride ourselves on doing well here at Dulham Vet Clinic.  We recommend a physical examination be performed at least once a year for all pets, regardless of their lifestyle.
Safety Standards are Included
Best and ethical practices respected and adhered to.